Let customers speak for us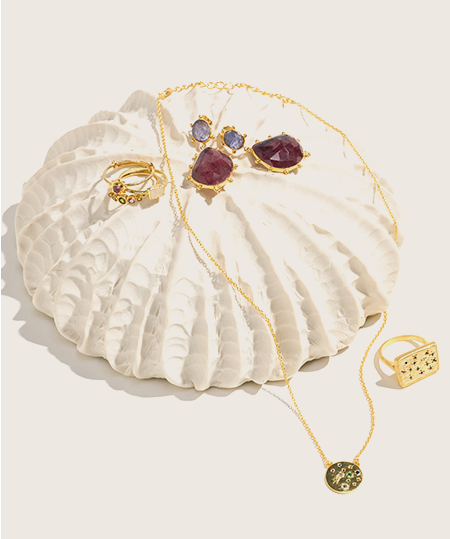 Priyanka's passion for jewellery and upbringing in a family of jewellers, has allowed Vama Couture to offer the best quality jewellery in the market with modern contemporary designs. Each piece in the Vama collection is handcrafted with love and care, using traditional techniques that have been passed down through the generations. Our jewellery is not only beautiful but also tells a story of lives changed through safe, sustainable employment, training and education.
OUR GUARANTEE
At Vama Couture, we are passionate about delivering only the finest handcrafted jewelry to our customers. Our artisans are dedicated to creating each piece with the utmost care and attention to detail. We take pride in our jewelry's reputation for quality and are confident that every item we offer meets our standards for excellence. When you choose Vama Couture, you are choosing jewelry that is made to last and be cherished for a lifetime. Our Lifetime Craftsmanship Guarantee is our promise to you that you are investing in the best of the best.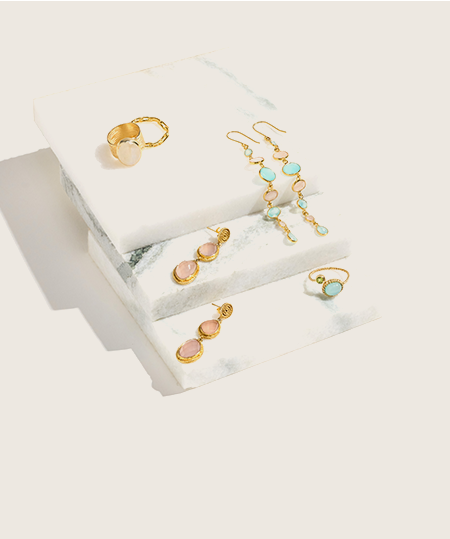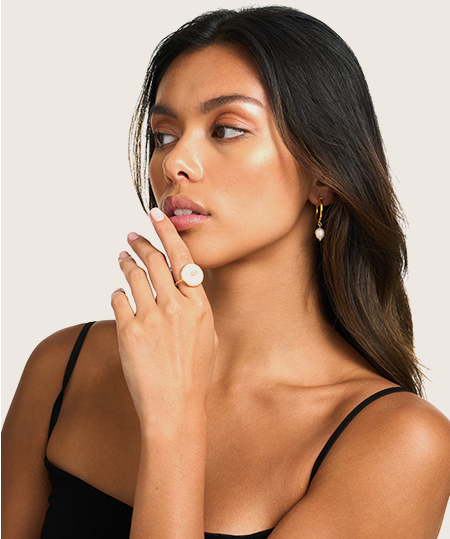 Us Vs Them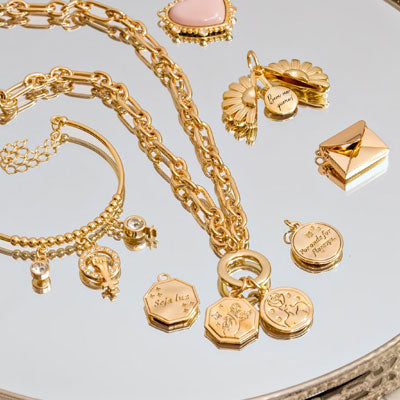 Other Jewellery
Over-priced
Shouldn't be worn constantly
Tarnished over time
Low Quality & Poorly designed
Incredibly heavy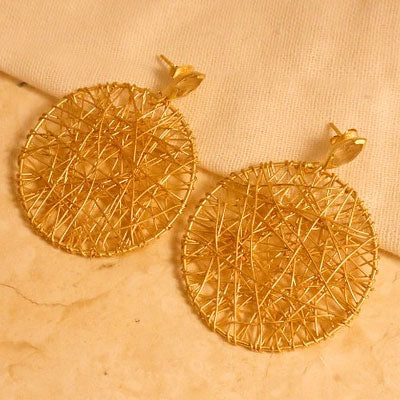 Our Jewellery
Value for money
Can be worn throughout
Anti Tarnish, 24k gold plated
Exclusively designed & ethically made
Lightweight Jewelry